John Barber DL MRICS
John Barber is Chairman of the House Mill Trust and joined in 2014. He is Chief Executive of a Newham charity for the elderly, Deputy Lieutenant of Newham and Greater London, Chair of various City of London charities and member of 3 livery companies. John has a great interest in heritage, history and the arts.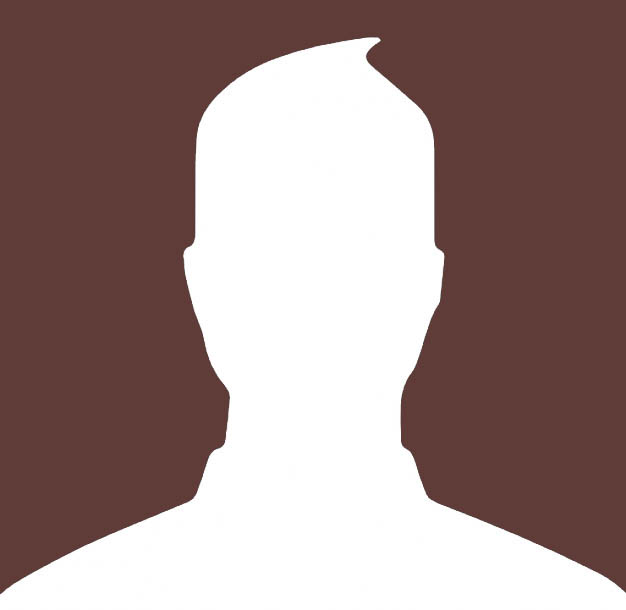 Beverley Charters
Beverley has been a Trustee of the House Mill since 2000. She is a member of the Chartered Management Institute and has a background in conference management, running her own international conference organising company for 25 years. Beverley manages the House Mill's volunteer staff and operations including the House Mill cafe.

Andrew Cregan
Andrew started volunteering at The House Mill in 2011 as a tour guide, and joined the Board of Trustees in 2012. He is a Councillor for the London Borough of Tower Hamlets where he has spoken out on matters relating to heritage and the built environment. He currently serves as Chairman of the Labour Group, the majority party of the Town Hall. He also works in stakeholder management and government relations for a banking trade association.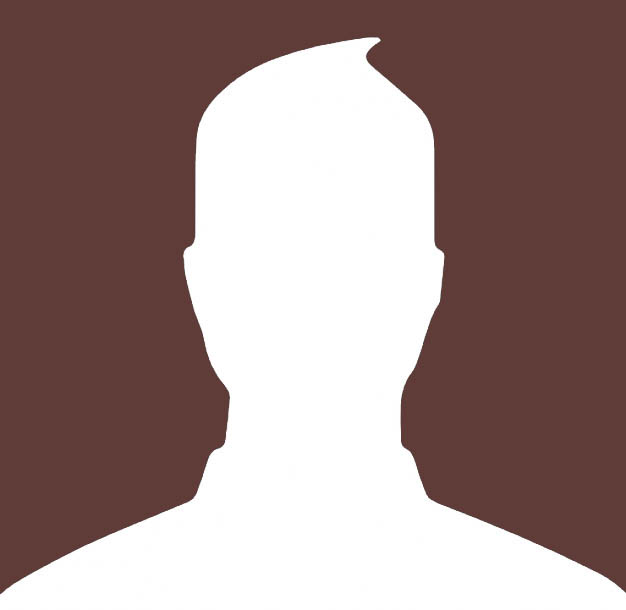 John Haggerty
John is deputy Chairman of the Trust and one of its original founding members. He is an ex-councillor for the London Borough of Newham and former chairman of the Passmore Edwards Museum Governors. John spent 30 years as an Army Reservist, serving as a regular in Iraq and Bosnia. John gained protection of the House Mill in 1986 securing its Grade 1 listed status and saving it from being turned into a car park.

William Hill
William worked in local Government for over 30 years, most recently as a Senior Manager before leaving in 2015. He has been a trustee for almost as long and is the resident Mill specialist, keeping up-to-date with legislative changes and their impact on heritage safety. Having been introduced to the world of mills at an early age by his father, William represents the House Mill in the national and international Mills community.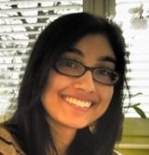 Feeroza Patel
Feeroza has been a trustee since 2014. She has worked in marketing communications for over 14 years and is a member of the Chartered Institute of Public Relations. She has a degree in English Literature and Cultural Studies, and is particularly interested in arts and heritage. Feeroza leads the trustee sub-committees on Arts/Culture and Marketing.